Quality Pine Furniture in Nottingham & Leicester
Located in the South Nottinghamshire countryside The Nottingham Pine Workshop has been producing hand crafted pine and oak furniture for many years. Our furniture is made individually and lovingly to order, all bespoke and all local to you, using the best quality raw timbers we can find - not mass produced and left in warehouses, where it is shipped directly to you in Nottingham.
Our small team of craftsmen have decades of years experience between them making superb quality pine and oak furniture for any room of the house which is beautifully handcrafted with love and dedication. Visitors are welcome to come and view our workshop anytime to see the quality we build into our furniture. Come and feel the textures of the wood , see the rainbow of honey colours and smell the warm oaky notes that really sets our bespoke furniture miles above others. Really let the wood inspire you. We treat all of our customers as individuals and we provide a friendly and personal service for all hand crafted furniture in Nottingham.
Our standard furniture collection for Nottingham & Leicester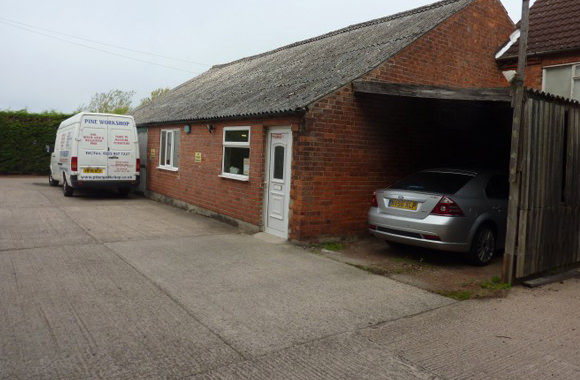 We also offer a wide range of standard furniture which has been tailored to suit your specific needs by ourselves here at oak and pine furniture Nottingham. We can take a standard piece of furniture and create the perfect centerpiece for any home. Why not call down to our workshop or request a brochure to see what quality furniture we have to showcase.
New Showroom for Oak & Pine Furniture in Nottingham
We have recently acquired premises adjacent to our workshop so we can now display our vast range of bespoke oak and bespoke pine furniture which is crafted from our very own workshop. On site we can showcase many of our products prior to dispatch to our customers in Nottingham. You are welcome to inspect the quality on your own or where we will spend as much time with you as you wish to discuss your requirements. We work entirely on specifications and ideas drawn up by you to make sure when you commit to a hand crafted piece of furniture from Nottinghams premier furniture centre you know it will be delivered to your home in Nottingham exactly as you wanted it.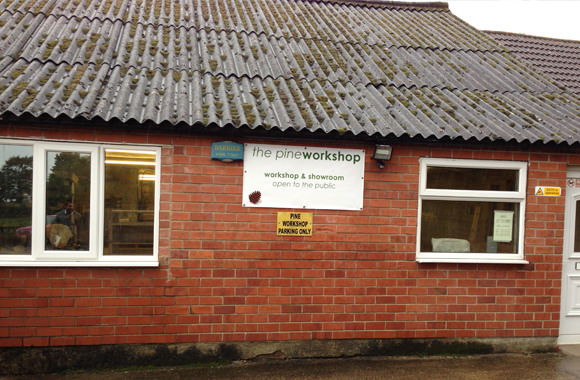 Delivery to Nottingham or Leicester
We can deliver anywhere in the country but there will be some additional costs involved - we can confirm delivery costs at the time of discussing your order requirements and making sure your oak or pine bespoke furniture is as required.
Our Location
Turn right onto Browns Lane whilst travelling South along the A606 from Nottingham to Melton Mowbray at the village of Stanton on the Wolds. After 1 mile look out for Manor Barns on your right and proceed down the track for 100 yards to The Pine Workshop.
Get a map view of our workshop from our map page but before you do take a look at our gallery from some of our previous oak and pine commissions.