Oak furniture in Leicester
Do you have really specific ideas about how you want your solid oak furniture to look like? Are you sick of trawling the high street looking at oak furniture that is really not matching your requirements? We can help. We make every piece of our solid oak furniture by hand in our workshop based just outside Leicester and we are extremely proud of it. Bring us your ideas and we will sit with your and design your piece of furniture to exact requirements. Our bespoke oak tables, oak beds and solid oak furniture cannot be beaten on quality or price not just in Leicester but throughout the entire Midlands region.
We can take influence from all over the world using, details from Chinese architecture or colonial American houses. Whatever you want your oak furniture to look like we can accommodate it. We like to think of ourselves as craftsmen and we love nothing more than an unusual design that really shows of our creative flair. As all our solid oak furniture is hand made here on the outskirts of Leicester, you can guarantee your oak table or oak bed is completely unique to you, even if your choose a piece from one of our ranges the markings in the wood will make sure all others will look different. We understand our customers want not only quality and long lasting furniture but furniture that they are proud to show off to their friends and family.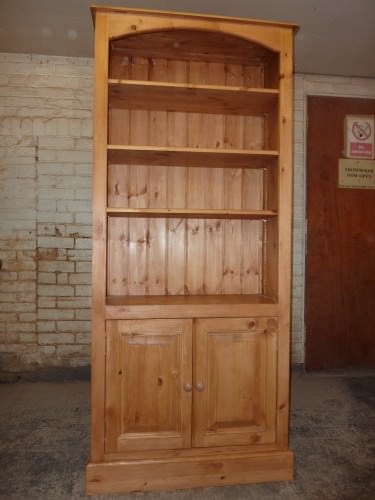 A solid oak table that seats 8 will really stand centre stage in your country kitchen. It will become the focal point of any home and have many purposes. From sitting down with the family eating a hearty meal, to using as an office or somewhere you can do your crafting. We treat all of our oak tables with a high quality waterproof coating so your table top can withstand all you and your family will throw at it. Again a clear indication to the level of quality and attention to detail which goes into any bespoke oak furniture product.
We have over 30 years experience in making oak beds and it is this experience that helps up with designing the ideal beds to suit the brief given to us from our customers. We have a brochure with a large range of solid oak furniture you can choose from, or if you like a few different features from 2 or 3 beds then we can design you one with all the features combined. Basically we are able to make anything in oak you would like, with hundreds of different tools and techniques available to us we really love being unique. We love oak!